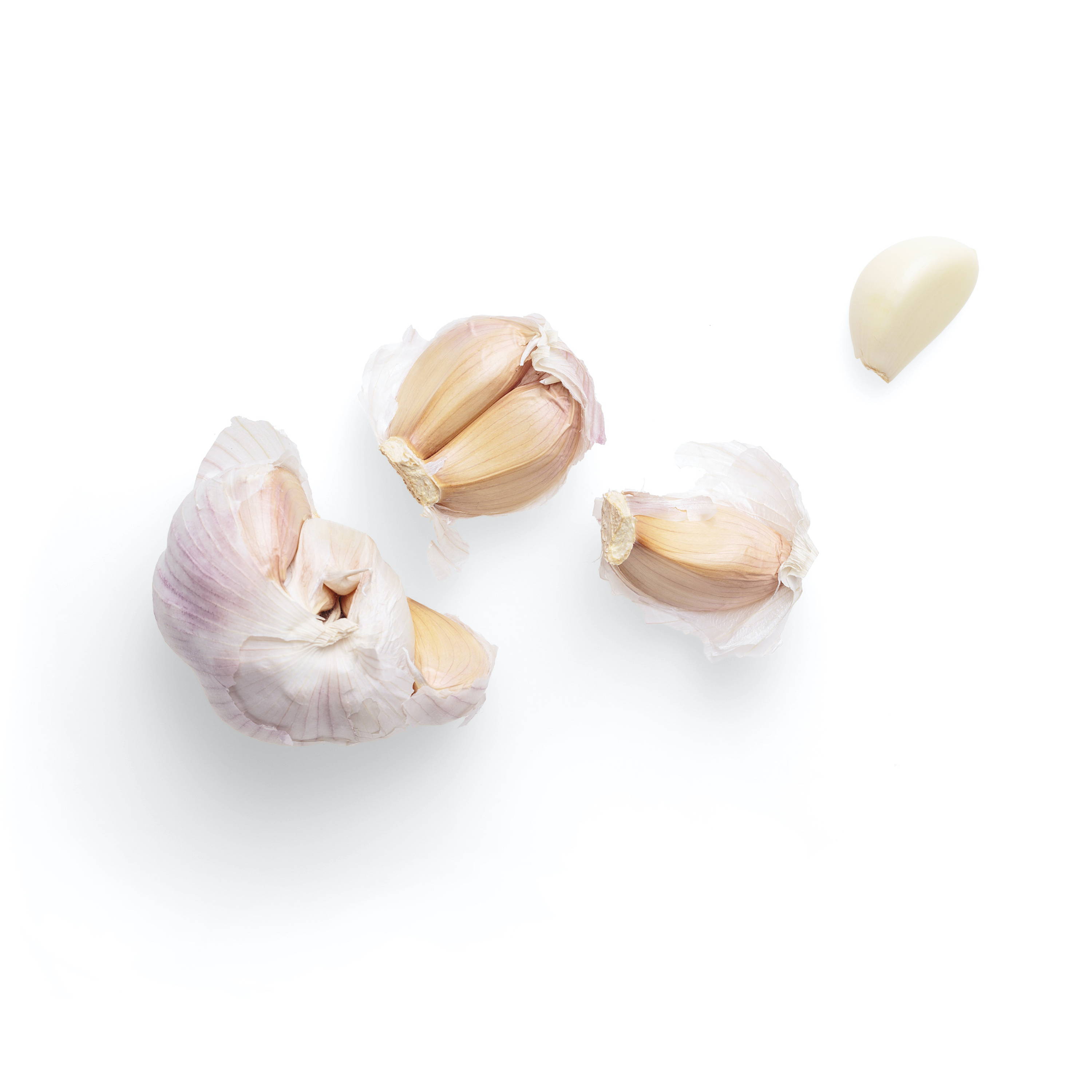 Frequently Asked Questions
If we do not answer your questions here, please reach out to us!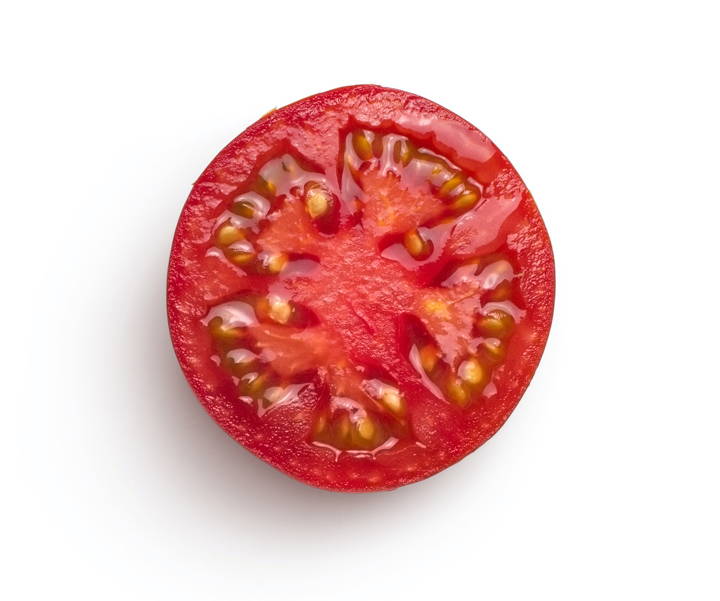 What are Oomph Cooking Blends?
From humble beginnings, amazing flavors emerge. Specific aromatic blends are used as a foundation of flavor in cooking. Almost every culture has its own unique combination of aromatics. For instance, in France, they use Mirepoix and Duxelles, in Asia they use a vibrant combination of ginger, garlic, and scallions that we call Three Star Blend. From Italy to Louisiana we can change the complete flavor profile of a dish just by adding a different aromatic blend. Oomph Cooking blends are perfectly balanced in every scoop.
How do I use Oomph Cooking Blends?
Our Cooking Blends can be used in any dish to change or enliven the flavor profile. Add them to soups or sauces, create dips or spreads, use them in burgers or vegetable stir-fry. Toss some Mirepoix or Three Star into rice or quinoa while cooking and go from plain to spectacular! Melt some butter in a pan and add Duxelles, the aroma will make your mouth water and your mind come to life with cooking ideas. Experiment with Oomph and you will be rewarded with profound deliciousness.


We recommend starting with 1 Tsp - 1Tbsp for 2 - 4 person dishes and more for larger quantities. Adding the aromatics in at the beginning of the cooking process will allow the flavor to fully infuse into the dish. You can also try adding them to butter or oil for a minute to help release their aromas before you begin cooking. Bon Appetit !!
Quick Start : 3 Ways to Try Oomph
Are Oomph Cooking Blends shelf-stable?
Oh Yeah! Our products are shelf-stable and they have a long 1.5-2 year Best Before shelf life, unopened.
❗️They make great additions to your emergency kit!
•• Our Premium Barrier Packs•• Once opened these packs do have a resealable ziplock and a food-grade desiccant inside to help manage moisture and oxygen. However, the opened shelf life depends on how you care for the blends.

✅ Keep them in an airtight, sealed container
✅ Always use a clean spoon to dip into the bag
✅ Store in a cool and dry location
❌ Do not store in fridge or freezer, it will absorb more moisture there!
•• Our Compostable Bulk Packs•• The packaging material on our bulk packs is meant for shorter-term storage and need to be removed from their package and stored, with the included desiccant, in an airtight container and all the above storage tips would apply here too.••
Are Oomph Cooking Blends allergen-free?
While our products do not contain any of the top 8 allergens we do process some of our ingredients on lines that are shared with some of the top 8 allergens. We have the following statement on our packaging;
" Manufactured on equipment that processes gluten, dairy, eggs, soy & coconut."
Our lines are cleaned and sanitized according to strict guidelines:

"EQUIPMENT SANITATION 
Standard Sanitation Operating Procedures (SSOP's) are in place for adequate production equipment cleaning and sanitation. In addition to our routine sanitation schedule and SSOP's, all equipment is cleaned and sanitized after every allergen manufactured run. After proper cleaning/sanitation, the equipment shall be purged with a sufficient amount of product which removes previous product residue as a part of the pre-operational set-up. Purged product is weighed and discarded immediately." "QC Technicians perform ATP swabbing with Allergen swabs before production resumes, as well as performing an allergen Reveal test to ensure that there is no allergen residue left on the equipment."
Free of pesticides, chemicals, heavy metals, and non-GMO?
Our products are 100% natural and free of pesticides, chemicals, and heavy metals as well as non-GMO.
Are Oomph Cooking Blends Whole30 Approved?
Yes, all Oomph blends are Whole30 Approved.  
Are Oomph Cooking Blends organic?
The ingredients in our cooking blends are 98% organic and 2% naturally grown.  
Wholesale?
Please email a request for our Wholesale Inquiry Form at
sales@oomphcooking.com
  We look forward to speaking with you.